Stay Curious
Resources to help you stay curious.
---
Books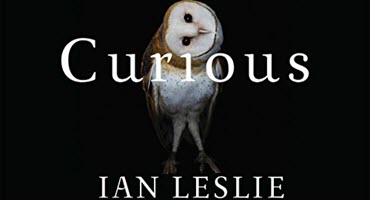 Ian Leslie
Drawing on research from psychology, sociology, and business, Curious looks at what feeds true curiosity and what starves it.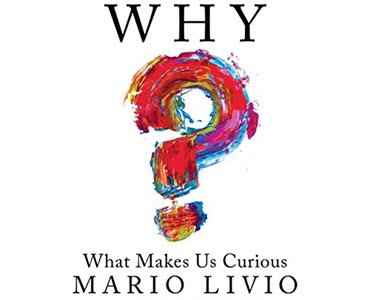 Mario Livio
Mario Livio investigates curiosity as he explores our innate desire to know why, by interviewing scientists in several fields to explore the nature of curiosity.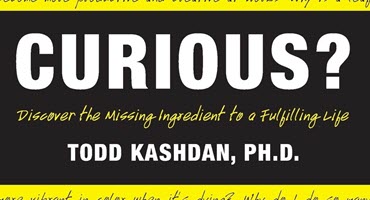 Todd B. Kashdan
A book about what curiosity is, and how being a 'curious explorer' can improve relationships, health, and increase creativity and productivity. My favorite chapters: 4, 5.