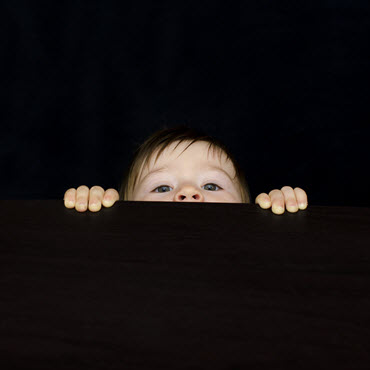 Curiosity, the desire to know, requires an inquisitive mind and a willingness to explore.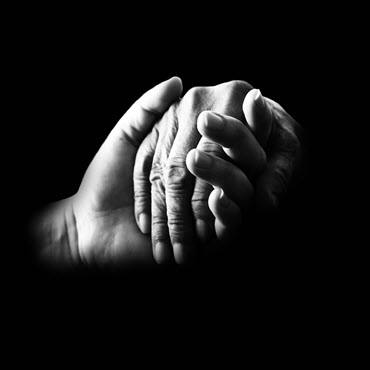 Empathy: the ability to understand and share the feelings of others.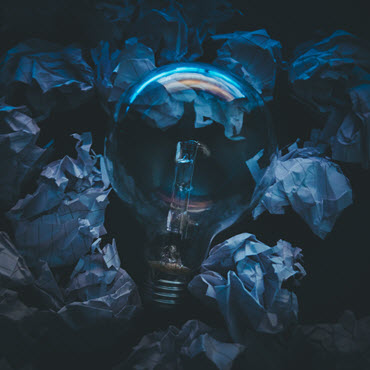 Don't fall in love with your first idea - experiment & iterate before focusing on one direction.
Designerly = Characteristics of a designer
Being Designerly
focuses on the characteristics, habits and behaviors that can make people designer-like, or designerly. This site is under constuction, but I am currently writing a chapter in a book about Habits of Success, focusing on designerly habits that can be used by anyone for success in their lives.
My name is
Lyndon Cerejo
and I have been working in the field of Design & User Experience for the past couple of decades. I practice design, teach design and am a lifelong learner. If you would like to get a short newsletter every other week, please subscribe. You can also read
the current issue
A Book On Being Designerly