Be Empathic
Resources to help you be empathic.
---
Media & Interactive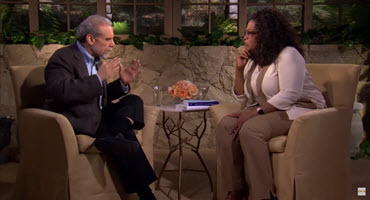 Daniel Goleman reveals the three types of empathy, and how they make up the recipe for forming strong, lasting relationships (2 1/2 mins).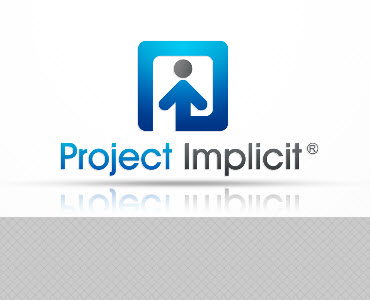 This quiz is from Project Implicit, a nonprofit started by researchers at Harvard, the University of Washington and the University of Virginia.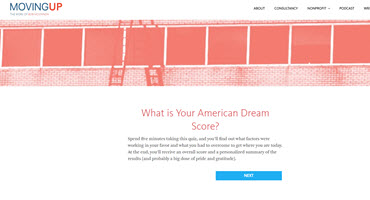 This 5-minute quiz calculates your "American dream score," which takes into account the factors that were working in your favor and those you had to overcome to get where you are today. I scored a 67/100 - how about you?